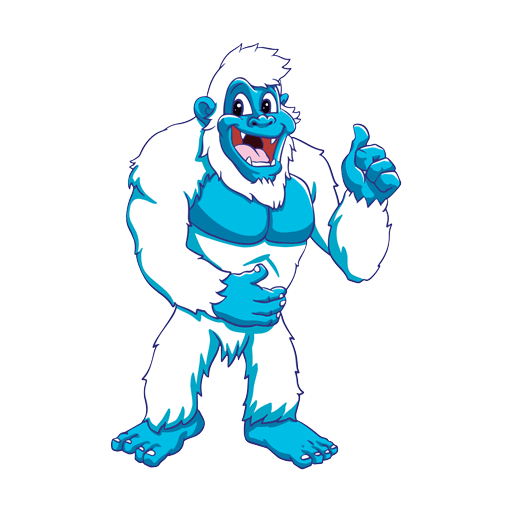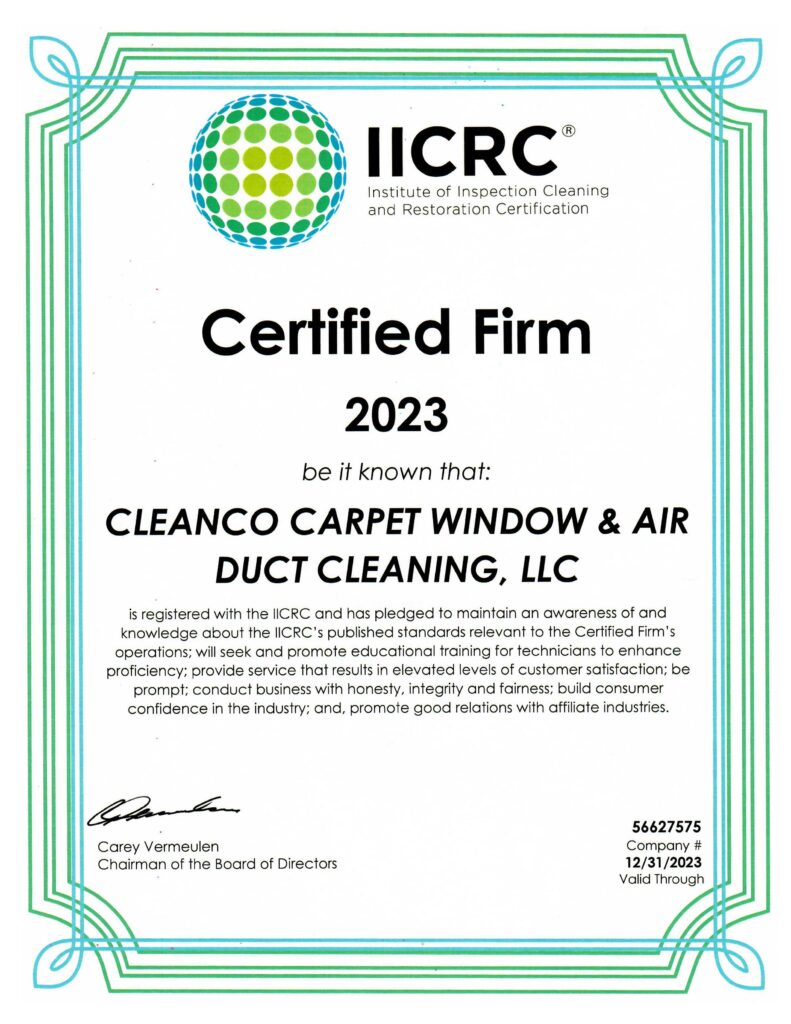 Spokane & Spokane Valley Carpet Cleaning
CleanCo WA uses only the highest quality truck-mounted carpet cleaning services available – no matter the type of carpet. Carpeting represents a significant investment in your home or business and  regular professional care is essential to maximizing the longevity of your carpet. By scheduling a cleaning every six months, you can avoid having to pre-maturely replace your carpet due to extensive staining or wear-and-tear.
Many folks fail to realize that your carpet is the largest filter in your home or office, but with regular carpet cleanings you can significantly improve indoor air quality. CleanCo Spokane Carpet Cleaning offers the deepest, residue free, carpet cleaning services available in our area. Our Spokane carpet cleaning professionals have over 30+ years of experience removing many kinds of tough stains. 
Spokane Valley Carpet Cleaning Experts
We pride ourselves on providing the highest quality carpet cleaning services for the best possible price. Call (509) 892-1922 to schedule an appointment with our cleaning specialists.
Here's what's included with our Premier level of carpet cleaning:
Agitation "Rotovac / PowerScrub"
Power Scrub and Deodorizer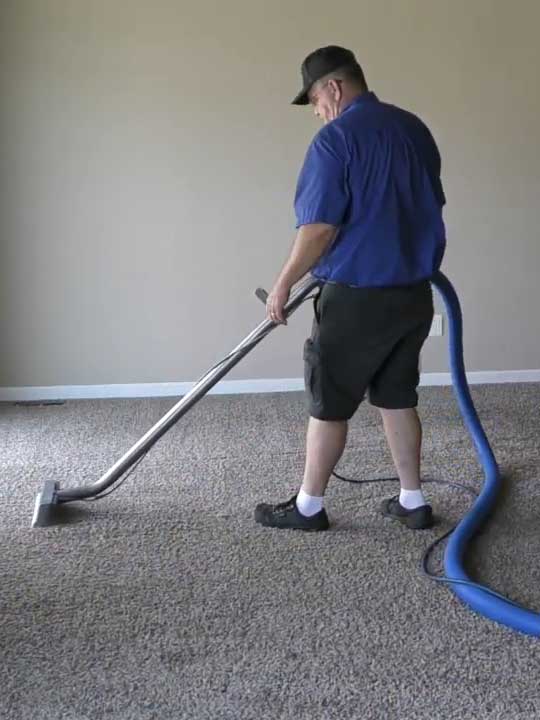 We Utilize the Highest Quality Carpet Protectant Available
Providing the best green clean available is a priority for CleanCo. We proudly use the worlds first EPA DFE approved carpet protectant; Green Guard. This carpet protectant is designed to ensure the safety of your family as well as our environment. 
With the use of this cutting edge encapsulation technology, we can help extend the life and appearance of your carpets, by keeping them clean longer and resistant to stains.
Stains on carpet and upholstery come in all shapes, sizes, and colors. Stains can consist of many different kinds of substances, which all have unique chemical and physical properties. It is important to remember these things when you are selecting a carpet cleaning product and method for spot removal of stains. This article will cover some different kinds of stains and the science and techniques for removing them with high quality Spokane carpet cleaning methods.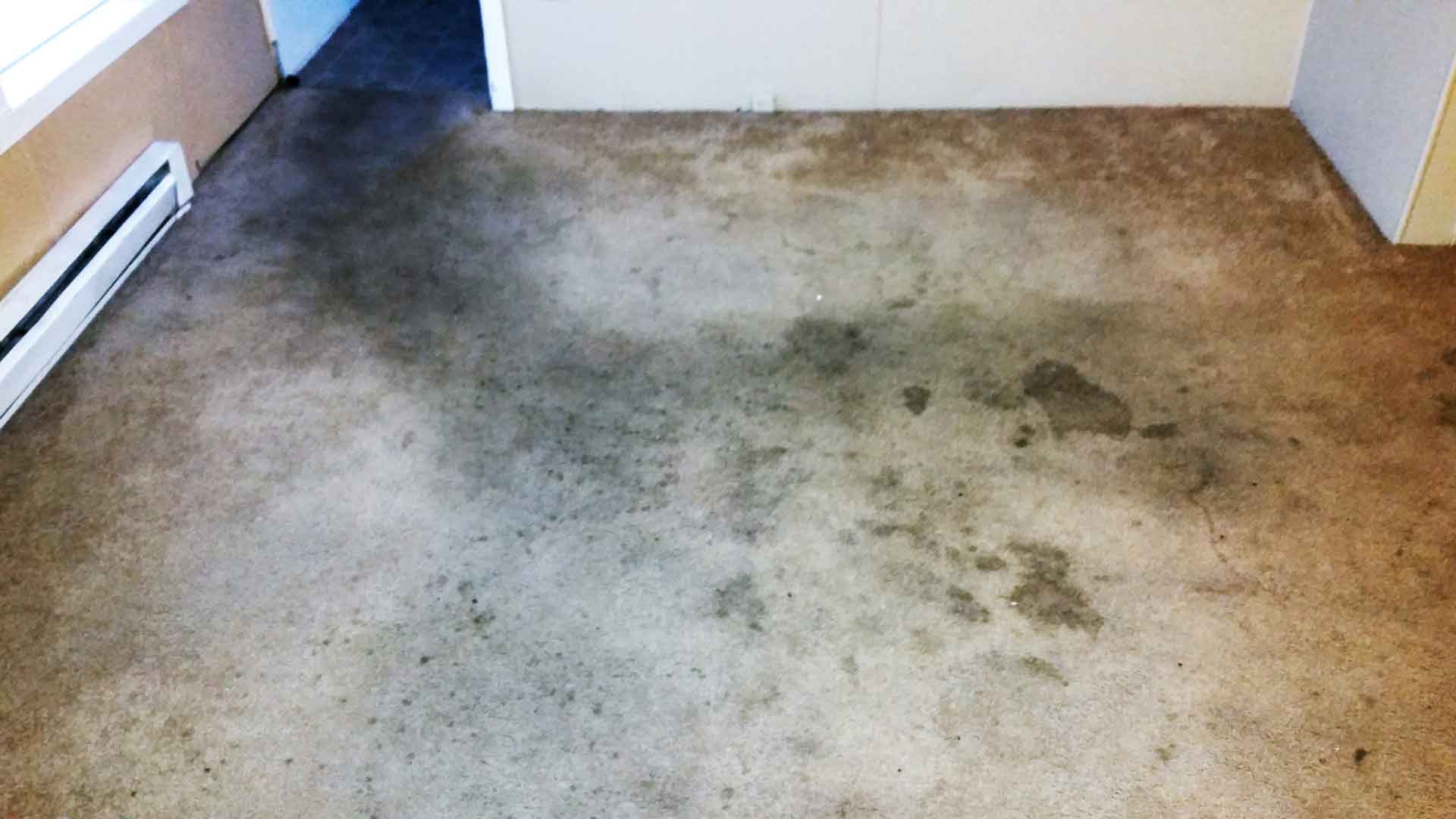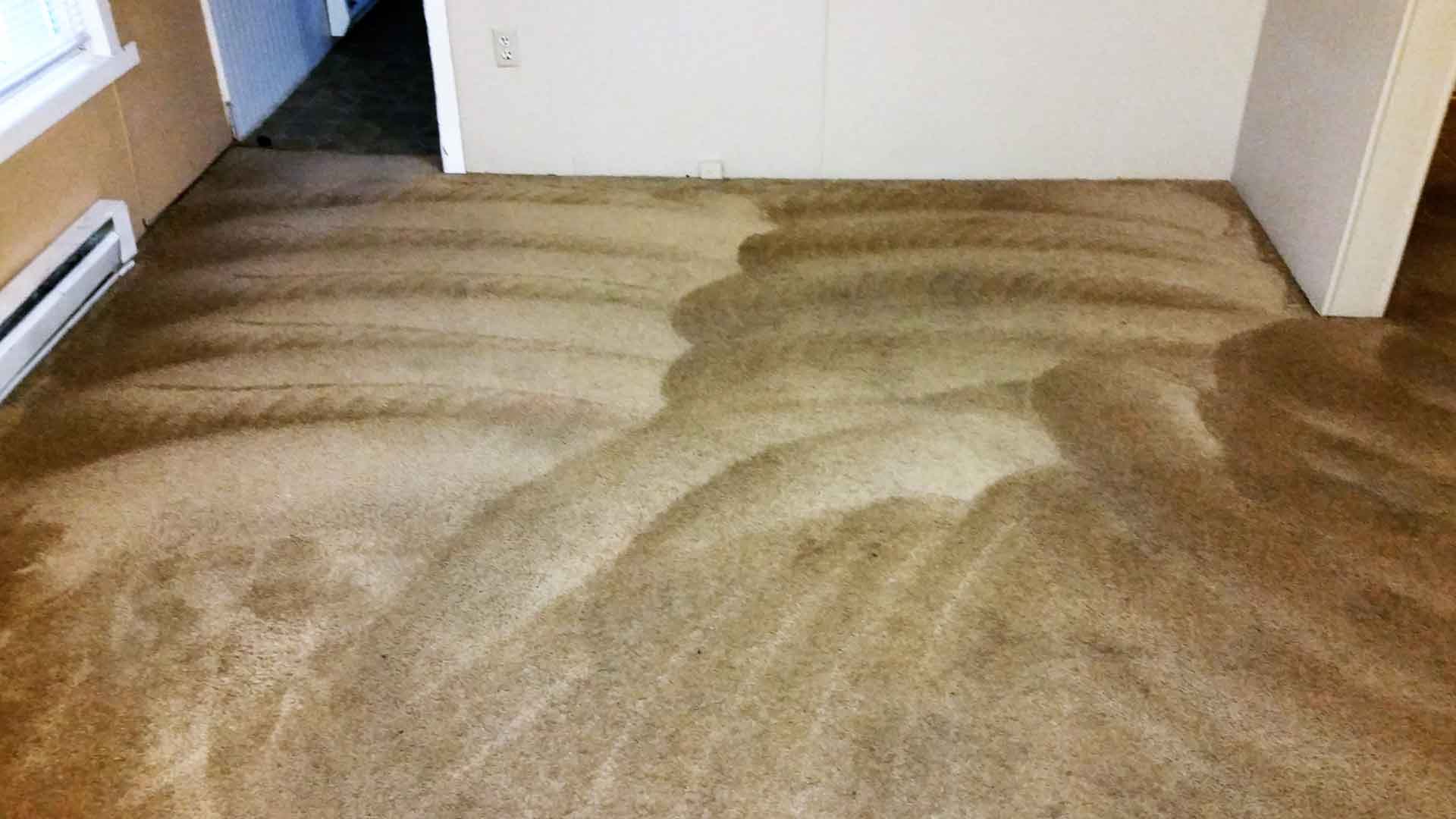 Professional Upholstery Cleaning Services in Spokane
Throughout its lifetime, the furniture in your home can collect undesirable amounts of dirt. Home furnishing can become a haven for dust mites and other allergens, which can cause health issues for people with sensitivities and weakening immune systems. Fortunately, our professional steam cleaning treatments can provide real health benefits for your home. 
Having your furnishing professionally cleaned is not only great for health reasons but can extend the longevity of the furniture in your home. CleanCo's technicians are IICRC certified in upholstery cleaning. We are experts in removing dust, dirt, debris, odors, and stains from your furniture. Call today to have our certified technicians, quickly and affordably clean your furniture.
Spokane Carpet Cleaning Pricing:
* $149 Minimum Does Apply – Standard room size is up to 200 SQ FT!
10% Discount for Veterans, Seniors, First Responders!

✅ Pre Treatment
✅ Hot Water Extraction
Most Popular!
✅ Pre Treatment
✅ Agitation "Rotovac / PowerScrub"
✅ Hot Water Extraction
✅ Carpet Grooming

✅ Pre Treatment
✅ Agitation "Rotovac / PowerScrub"
✅ Hot Water Extraction
✅ Carpet Grooming
✅ Power Scrub and Deodorizer
✅ Speed Drying

FREE Whole Room Protectant!
Best choice
Plus One-Time Bambee In-Depth HR Audit For:
$500
Commercial Carpet Cleaning Services
Keeping your commercial carpets clean is essential to you, your business, and your customers. At CleanCo, we help companies in Spokane, and Spokane Valley – but also in Liberty Lake, Stateline, Otis Orchards, Airway Heights, Cheney, and Deer Park. We help many businesses keep their company carpets looking their best with robust, earth-friendly solutions and proprietary methods aimed at achieving optimal results.
Call 509-892-1922 today for a customized quote!
As an industrial carpet cleaner, we see first-hand the importance of keeping carpets clean. It's not just about looks, it's about the health and well-being of your employees and visitors. It also affects your company's bottom line, since customers are unlikely to want to do business with a company whose carpets look dingy and dirty. When your carpets get soiled by dirt, spills, or allergens like pet dander, you need to call a carpet cleaning professional as soon as possible to make sure they're cleaned thoroughly.
Professional Spokane Commercial Carpet Cleaning
Professional commercial carpet cleaning is important for you, your employees, and your customers. It can help control allergens in your office environment and extend product life while giving it an updated look. At CleanCo, we offer customized services to suit all of our clients needs for office carpet cleaning whether their carpets are new or worn.
With our commercial carpet cleaning services, customers get: 
Rugged machines designed to handle high traffic environments
Biodegradable cleaners that are eco-friendly
Common Signs That Your Company Carpets Need Cleaning
Just like any other piece of upholstery, carpets get dirty and need to be cleaned on occasion. Depending on what you put on your carpets, where you keep them, and how often you clean them (to name just a few factors), they can get pretty filthy in no time at all. 
As such, there are some general signs you should know that signal it's time for commercial carpet cleaning at work: dirt, mold growth, odors and even pests like ants and bugs are indicators that it's time for a deep clean! 
Fortunately, our team of seasoned professionals has got you covered with thorough commercial carpet cleaning for businesses in Spokane, WA and beyond!